Although there is only one month left of summer I felt it time to list some of the best books to enjoy the heat with.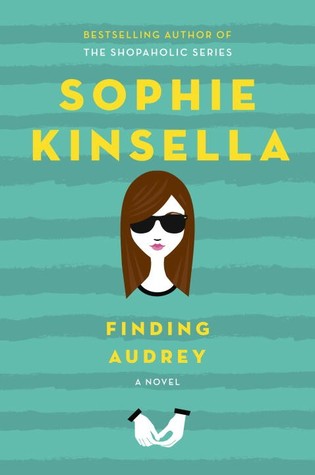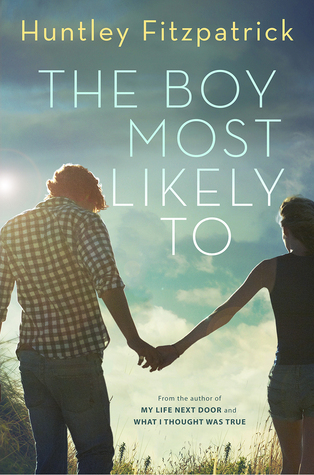 The Summer of Chasing Mermaids by Sarah Ockler – Although I haven't had a chance to read this its gotten rave reviews all over the internet. Hardships, lack of communication and romance. The best combination!
Finding Audrey by Sophie Kinsella – This is a amazingly light and funny read that tackles anxiety in a very realistic light.
The Boy Most Likely To by Huntley Fitzpatrick – Summer has come and gone but the romance and complications in Stony Bay are here to stay! You'll fall in love with Fitzpatrick's characters all over again.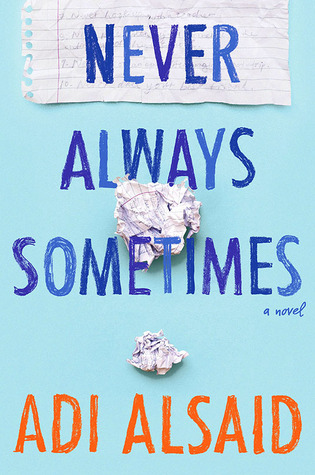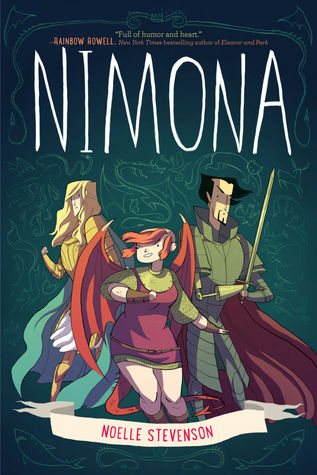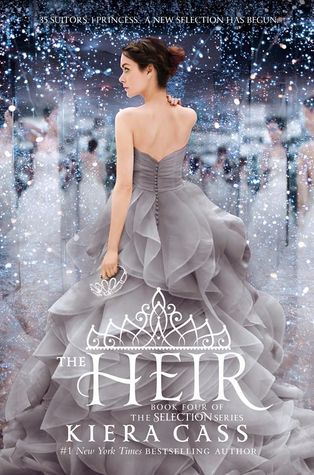 Never Always Sometimes by Adi Alsaid – This book is a recent add to my TBR but I love nothing more then friendship that blooms into romance. Never Always Sometimes sounds like the perfect vacation read for those long road trips or plane ride.
Nimona by Noelle Stevenson – I love love love Noelle Stevenson's art and witty characters. Nimona has all the sassy attitude you'd expect from a shape-shifting redhead.
The Heir by Keira Cass – One of my biggest must reads of the year and nothing goes better together then the beach and a book chalk full of gorgeous men vying for one girl!
What have you planed to read this summer?
Watercolor elements from freepik.com