Top Ten Authors I've Read The Most Books From
This list was difficult to write out since I follow a lot of long term series that never ever ever seem to end. Thus I read a bajillion books by the same author. I am such a sucker for urban fantasy and paranormal series that it would be sickening if I didn't love it so much.
LAURELL K. HAMILTON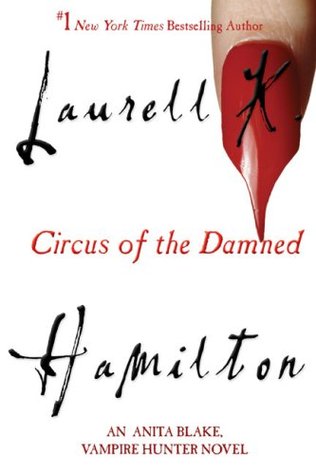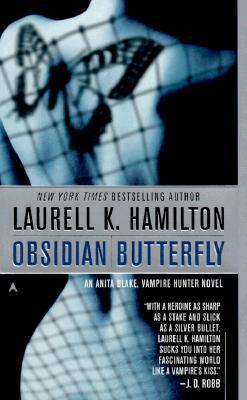 PATRICIA BRIGGS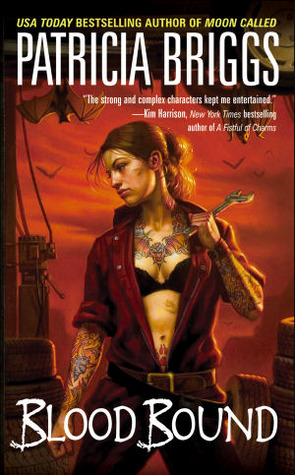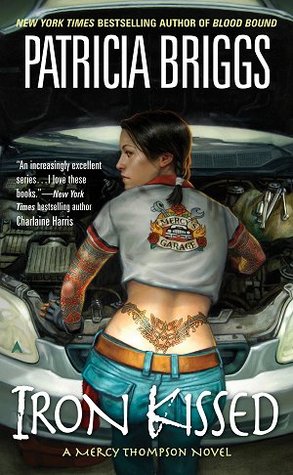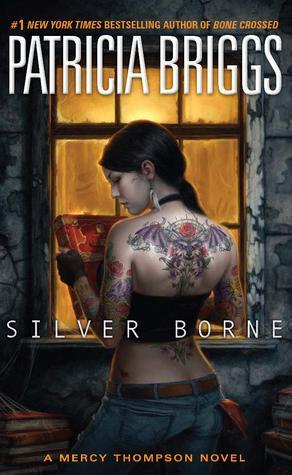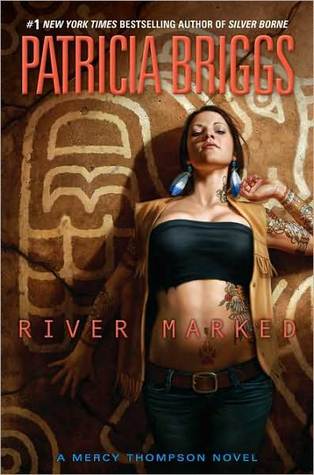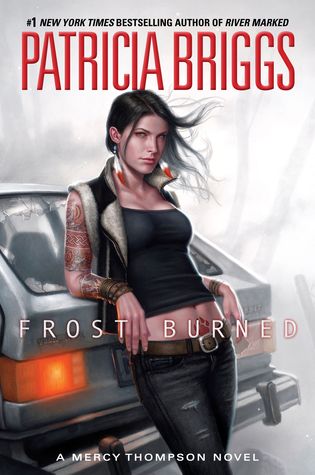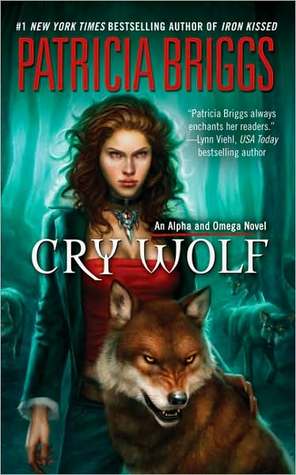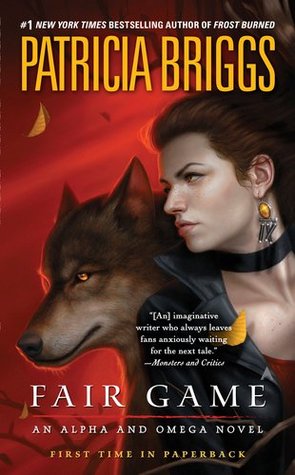 KELLY ARMSTRONG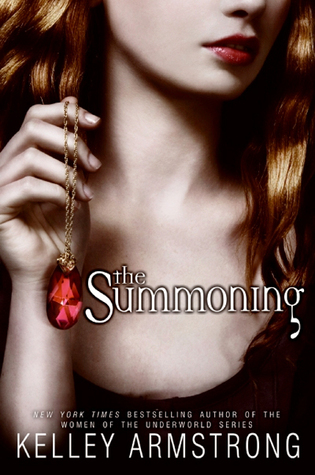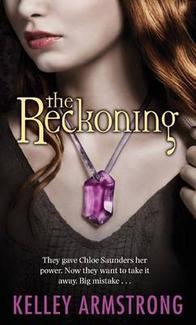 KIM HARRISON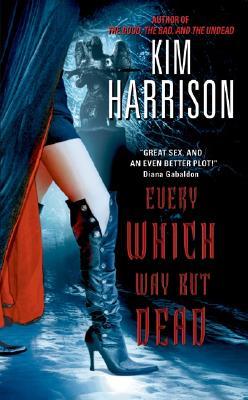 J.K. ROWLING
MEG CABOT
LEMONY SNICKET 
C.L. STONE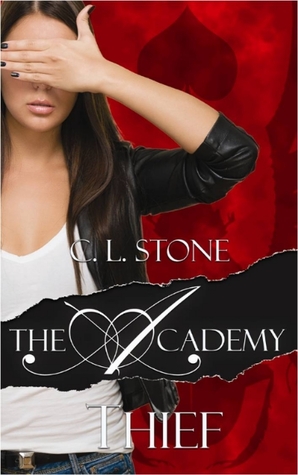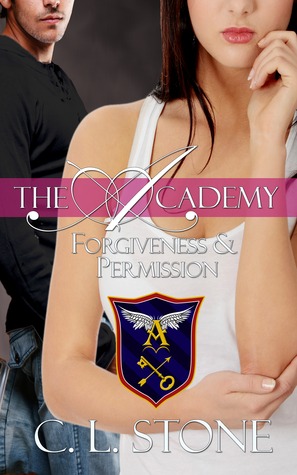 And that's all I can think of right now! I'm sure I could list two more that only have a few books but I feel like that would be the purpose of this post. Have you read any of these?