I did really good about reading books! But really bad about following my TBR. I guess setting a list to follow backfired. I read next to nothing from my TBR from the beginning of the month. C'est la vie
At least I read something, right?
READ
The Heartbreakers
Stupid Girl Review
Tortured Life (ARC)
Origin
Anne & Henry (ARC) Review
The Start of Me and You Review
Snow Like Ashes (Approx. 100 pages read)
Stepping Stones (ARC) Review
Various chapters of manga via internet
DNF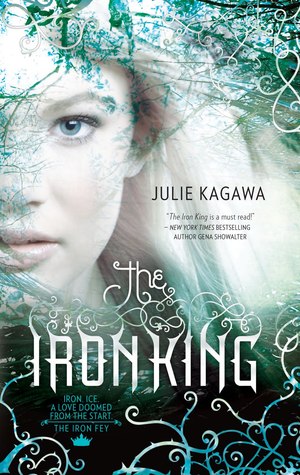 The Boy Who Sneaks in My Bedroom Window
From Ashes
The Iron King (again, seriously I can't get past the first three chapters.)
The Boy Who Sneaks in My Bedroom Window had a lot of promise and quickly fell flat and just continued to crash and burn. It's so hard to find good New Adult books.
From Ashes I DNF I think late July(?) and tried to pick it up again. I'm a stupid glutton for punishment because the MC did someone stupid again and I was left DNF it for good.
I really want to get past the Iron King as I've read it once before but forgot everything to finish the series. I'm told it go a lot better and I did enjoy the characters from what I can vaguely remember. The writing is just so….childish.