I am so far behind on my TBR but seriously, who isn't these days? With all these amazing books coming out or already released it's hard to not be swept away into a towering stack of must reads. I cannot tell if 2015 is a good year for books or a bad year for my TBR. Maybe a mixture of both. As always, Top Ten Tuesday brought to you by The Broke and Bookish.
Soundless by Richelle Mead – because everything she writes I fall in love with. Obviously. Plus diversity! YAY!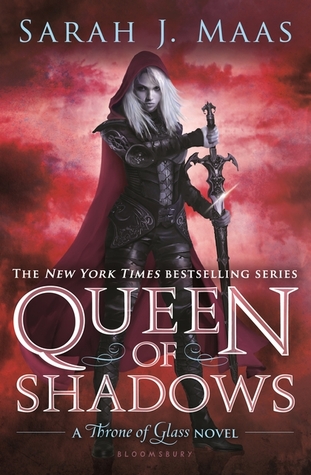 Queen of Shadows by Sarah J Maas – does this even need an explanation? I don't think so.
Legacy of Kings by Eleanor Herman – this is being compared to Game of Thrones but a YA version. Um, yes?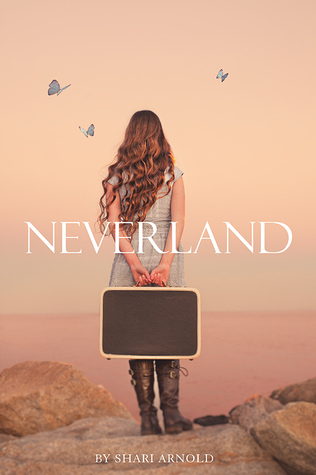 Neverland by Shari Arnold – Retelling of Peter Pan, enough said.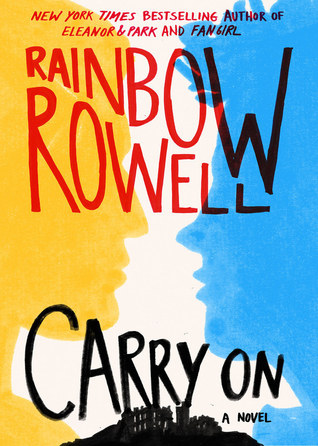 Carry On by Rainbow Rowell – This comes out October and you better believe I will be buying it asap. Fangirl was amazing and emotionally wrecked me. I have a feeling this will do the same.
Six of Crows by Leigh Bardugo – I don't know what this is about honestly, I'm trying to go into it blind because all the "vague" reviews I've read call it amazing.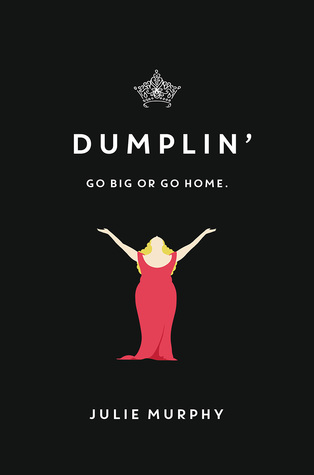 Dumplin' by Julie Murphy – If you have not heard of Dumplin' yet, please go check it out. This book is kicking ass and taking names. I have yet to see a single bad review.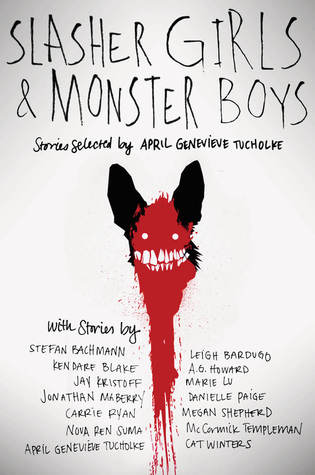 Slasher Girls & Monster Boys stories selected by April Genevieve Tucholke – This anthology is everything I enjoy in fall. Kick ass stories, scary monsters, and spooky children.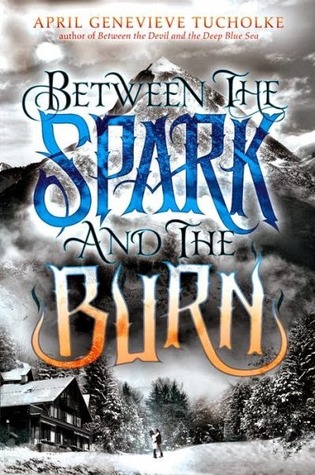 Between the Spark and the Burn by April Genevieve Tucholke – Yes, I have two of April's books on my list. I ain't even mad. Her work is the perfect mix of spooky and classic.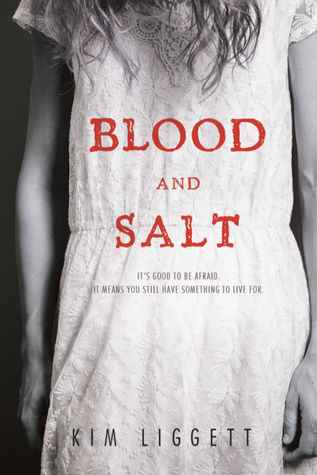 Blood and Salt by Kim Liggett – Romeo and Juliet meets Children of the Corn? Hello sign me up. Romantic Horror is becoming my new favorite genre.
Have any of you read these/on your TBR? Thoughts?