Thank you Erika for tagging me! This tag was created by Kellys BookSpill.
What book kept you up all night reading?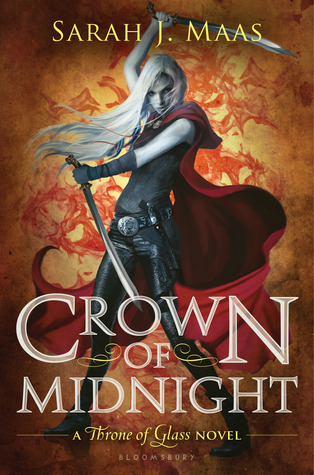 Crown of Midnight by Sarah J. Maas
After I finished the first book I dove head first into this second installment of the Throne of Glass series. I couldn't get enough and stayed up way to late to finish it. Also, a lot happens in this book and it has been know to be the make it or break it of fans for this series. Maas throws a lot of information at us and also takes a lot away. So not only did I stay up late reading this but I stayed up afterwards just processing everything that happened!
---
What book made you scared to go to sleep?
None
Honestly, I can't ever remember a time when a book made me scared to sleep. Movies or shows yes because they are visual but a book- not so much. The only thing that really scares me reading wise is creepypasta on the internet. I would say look it up but that would be mean. So don't. Just don't.
---
What book almost put you to sleep?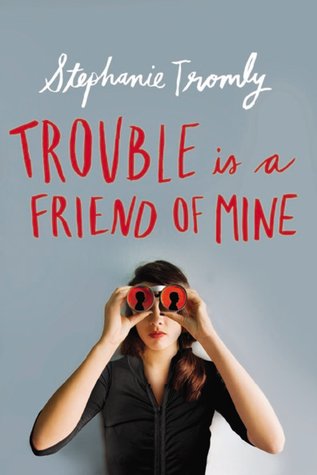 Trouble is a Friend of Mine by Stephanie Tromly
This book really bored me. So much so I had to DNF it after only a few chapters. The writing style was similar to a screen play and unless I'm reading a Shakespeare play I don't do that style at all. The pacing was also really slow so my attention wandered a lot.
Life's too short to read boring/bad books. Sorry not sorry.
---
What book has you tossing and turning in anticipation of its release?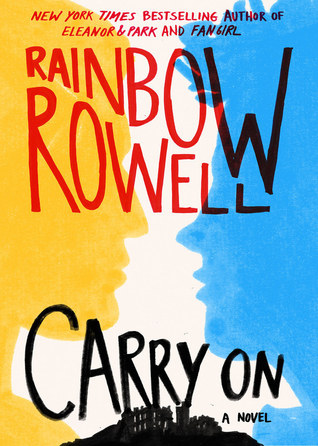 Carry On by Rainbow Rowell
I HAVE A MIGHTY NEED. Fangirl was amazing and I am dying that October hasn't come already because not only is that my favorite month Carry On releases on the 6th! This book is magical fiction set in a world similar to Harry Potter but has BL. That's Boys Love for those of you that did not read Fangirl (which I highly recommend.) Plus its more like a hate relationship. Nothing makes a relationship steamier then fights with passionate makeups. *wiggles eyebrow*
---
What book has your dream boy/girlfriend?
The Academy Introductions by C.L. Stone
HMMMM this was hard. Mostly because all the guys I read about are scrumptious and I want them all. As in a harem of delious men. Hence I picked the Ghost Bird Series by C.L. Stone! She also has a more NA series called the Scarab Beetle series and its filled with male harem awesomeness as well. The books are huge and sometimes slow but I recommend them if you're looking for a swoony read.
---
What book world would be your worse nightmare to live in?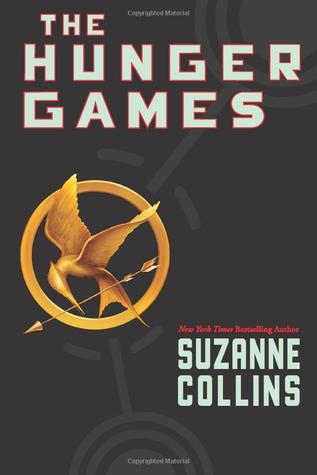 The Hunger Games by Suzanne Collins
I am not really an outdoorsy type of person. I used to like to camp and hike when I was younger but now the thought of bugs and snakes and most of all spiders I don't think I would last the night. Having to fend for yourself in The Hunger Games and kill people/things would be my nightmare.
---
What book has a nightmarish cliffhanger?
Queen of Someday by Sherry D. Ficklin
I just finished this book yesterday and although the first half was enjoyable alabet slow the last half was plot twist after plot twist and tons of OMG moments until the end. And that ending! I was on lunch break outside and just wanted to shout "WHAT?!" Needless to say I need the next book.
---
I did this really late so I'm not sure who all has done this as well. For now I will tag just a few people. If you'd like to say I tagged you feel free. I would love to read them!
Lashaan and Trang @Bookidote