I didn't plan to buy a lot of books this past month because unforeseen expenses like getting a tree cut down and other home owner issues. (Being an adult is expensive and boring.) So instead I've been stalking BookBub and snatching up any free books I might like. I also got a few arc's because I finished all but one of my current arc's. I'm very excited. I'll break this post down into different categories for easier understanding.
EBooks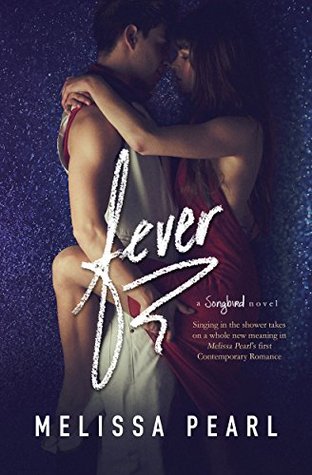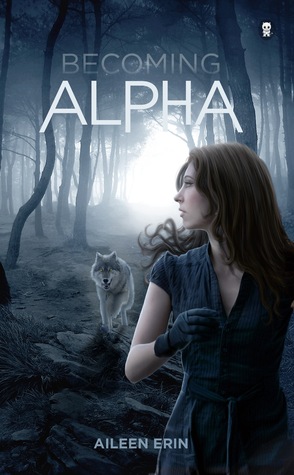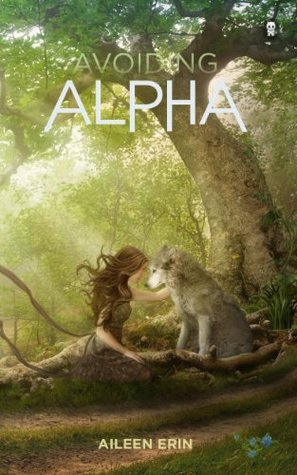 Beyond the Veil by Pippa DaCosta
Reckless Longing by Gina Robinson
The Hazards of Skinny Dipping by Alyssa Rose Ivy [Review]
Queen of Someday by Sherry D. Ficklin [Review]
Escape in You by Rachel Schurig
Winter Kisses by Addison Moore
Eternal Vows by Chrissy Peebles
ARCs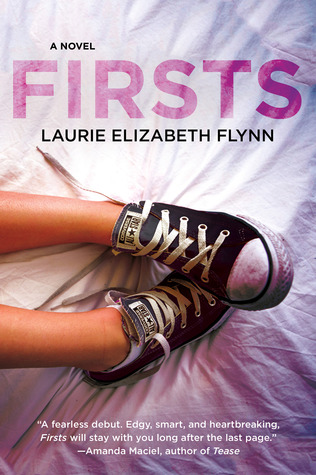 Firsts  by Laurie Elizabeth Flynn
Physical Books
Max the Brave by Ed Vere (This is for our friends little boy.)
I may have gone overboard with the New Adult books this month but at least now I have some more variety on my kindle! After reading YA for so long I always need to spice things up otherwise I get bored. What have you gotten this week?