I feel like I didn't do a whole lot this month but my blog apparently says otherwise. I was planning to read more books but I just started getting sick of staring at my kindle fire so I took a break and got back into tv shows. I also started doing more crafts like I did back in high school thanks to David's mother who is the Craft Queen. If you follow me on snapchat (asrieldraws) or instagram (parttimebooknerd) you would have seen my Halloween decorations I made.
As much as I enjoy reading (and trust me I do A LOT) its good to take a break so you and your eyes don't get burnt out. I'm happy to say I unexpectedly jumped back into reading full force but starting three books at once. I know, I'm a monster. I'm hoping to finish them all in October fairly quickly because I plan to buy all the Throne of Glass books and have a binge.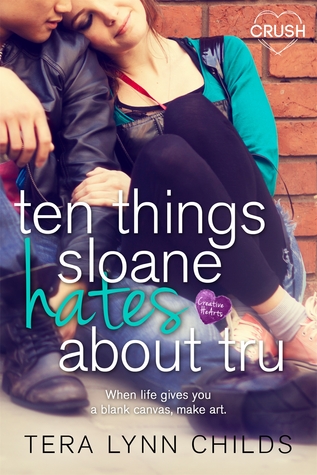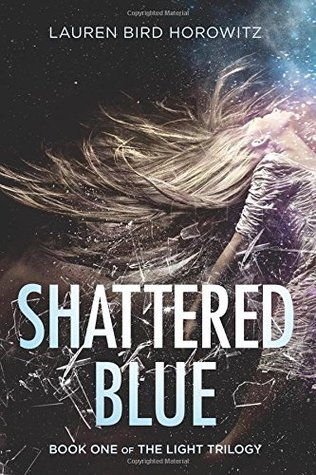 How was your month? Read anything good? Feel free to leave a link to your monthly wrap up and I would love to check it out! Happy Reading.