October is one of my favorite months! You get those crisp fall mornings and cool days plus everything is transformed into scary, spooky, monster stuff! I enjoy horror movies entirely way too much so you won't find me complaining. I also tend to do a lot of movie watching during October so I'm going to try and keep my TBR short and sweet. Something I can manage to finish, hopefully. Maybe.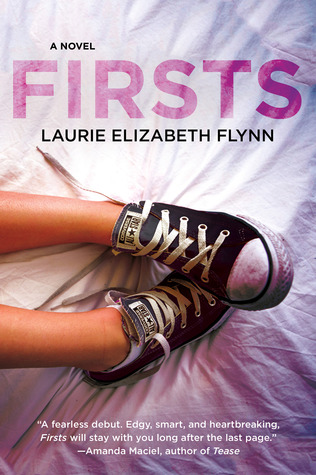 These three I am currently reading/juggling since the end of September. Some are holding my attention better then others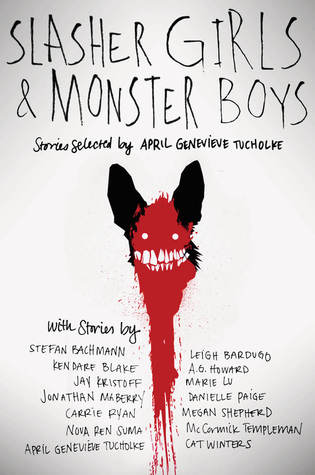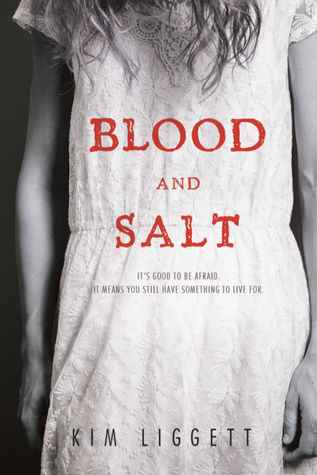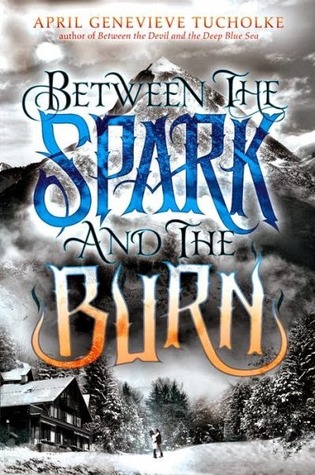 It wouldn't be October without some super creepy/horror books to keep my company. I need to pick up the first two but I've seen them cheap and need them badly!
My other goals for this month are to do more Top Ten Tuesday posts, post 4 to 5 times a week (this might be hard), post a few more mini reviews of books I really enjoy and create the weekly meme I've been cooking up since I started blogging. It will be a bookish meme but about baking! Might have pictures, might not. I don't have a fancy camera so I probably won't do step by step pictures. But it will have the final results!