I accidentally got a lot of books this month. Oops. Most of these are eBooks (free via Bookbub or Amazon Kindle Daily Deals) and ARCs because I requested all the books I thought sounded interesting and with a huge stroke of luck got approved for every single one. Thankfully a bunch of these don't come out until 2016 but I still want to get the jump on it and read them and draft my reviews so I have more time for other stuff. Yay for being productive!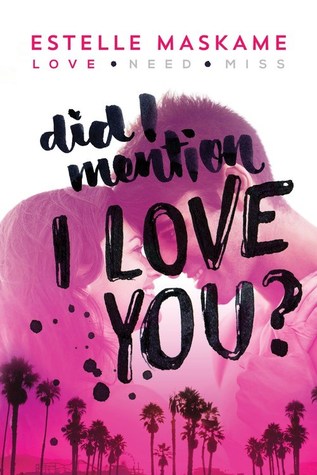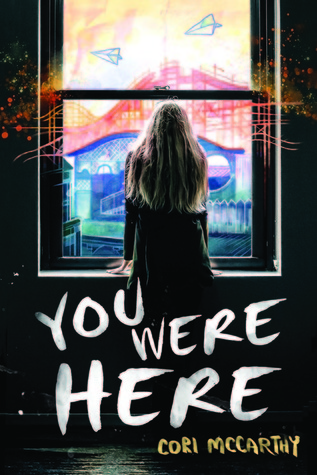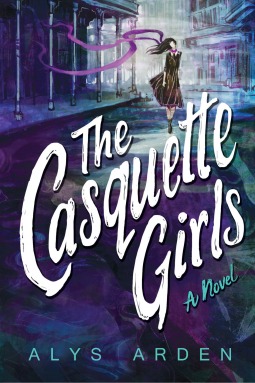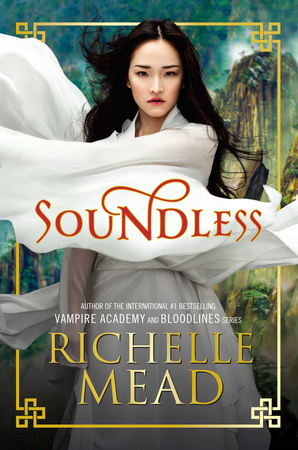 Did I mention I Love You? By Estelle Maskame (review)
You Were Here by Cori Mccarthy
Under the Dusty Moon by Suzanne Sutherland
Crystallum by Laney McMann
The Casquette Girls by Alys Arden
Upside Down: A Hat Full of Spells by Jess Smart Smiley (review)
Soundless by Richelle Mead (Chapters 1-4 via sneak peek thanks to Netgalley)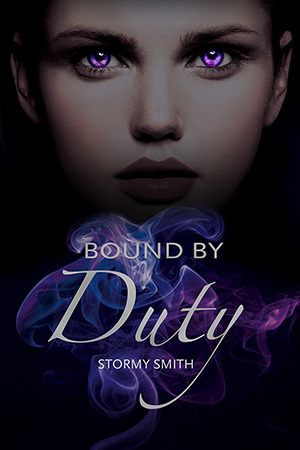 Spirit Legacy by E.E. Holmes
Beckoning Light by Alyssa Rose Ivy
Bound by Duty by Stormy Smoth
Chasing Beautiful by Pamella Ann
The Rush by Rachel Higginson
Someday Girl by Melanie Shawn
Cheyenne by Lisa L Wiedmeirer
Within These Walls by J.L. Berg
I was not planning on buying any physical books this month but I could not pass up owning Queen of Shadows since my local library does not own it yet and the wait list to borrow it is a mile long. Also, David showed me Kiss Him, Not Me! and knew I would instantly love it (which I do) and so I had to snatch it up. My poor manga shelf needs a break.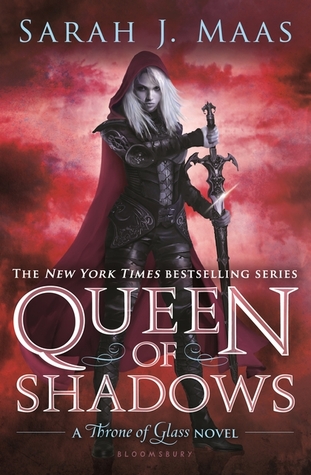 Queen of Shadows by Sarah J. Maas
Kiss Him, Not Me! Vol1 (私がモテてどうすんだ 1) by Junko