This week on Top Ten Tuesday, hosted by the Broke and Bookish, we are listing off our top ten favorite new authors! Which is super exciting since I've surprising read a few debut authors this year. These listed authors are some of the few that I'm anxious to read their next book. Since I haven't actually read ten new author books I'll be listing those I have read and those that I want to read. Listed in no particular order: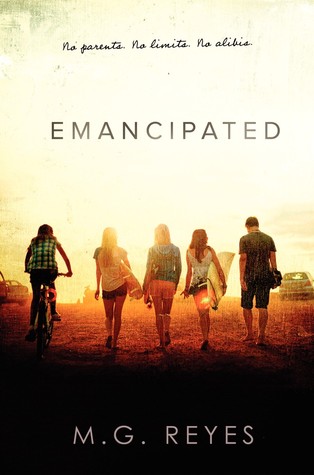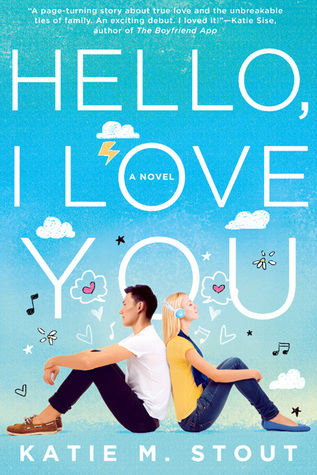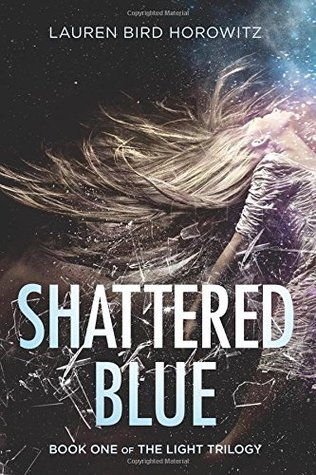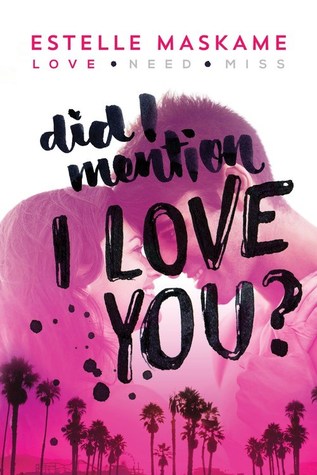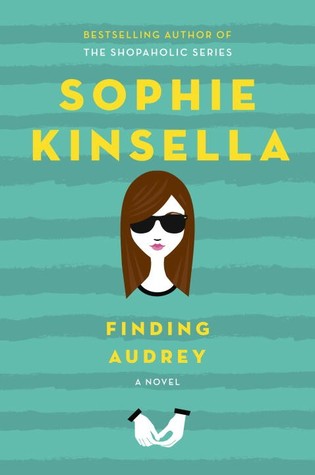 Emancipated by M.G. Reyes
Hello, I Love You by Katie M. Stout
Shattered Blue by Lauren Bird Horowitz
Did I Mention I Love You? by Estelle Maskame (although she technically published her second book already I believe it will be republished like the first one by the publisher. So it still counts to me!)
Finding Audrey by Sophie Kinsella (I'm counting this because it was her YA debut novel! And its amazing!!!!)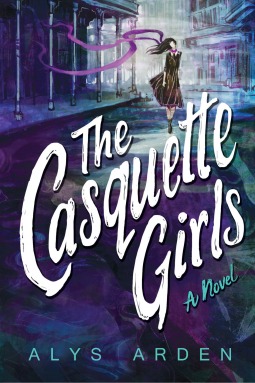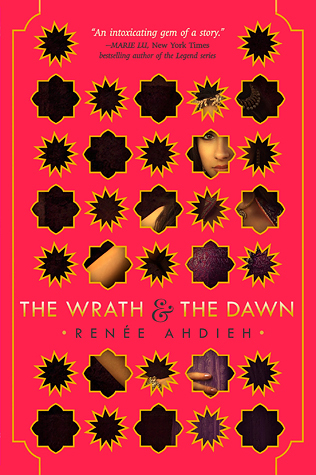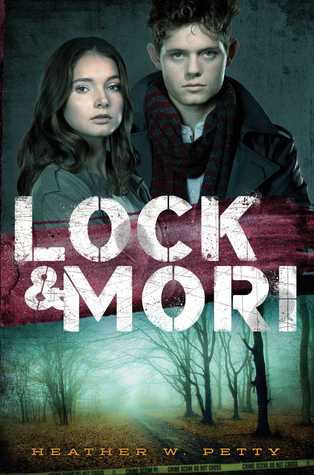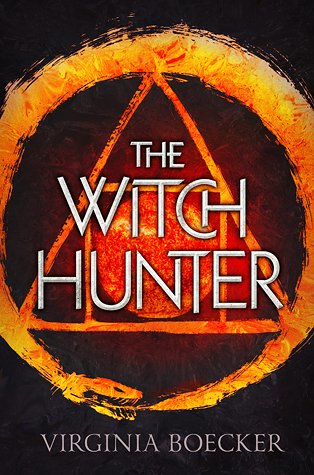 The Casquette Girls by Alys Arden
The Wrath & The Dawn by Renee Ahdieh
Lock & Mori by Heather W. Petty
The Sin Eater's Daughter by Melinda Salisbury
The Witch Hunter by Virginia Boecker
Modern day Sherlock, amazing fantasy novels, 2015 has been very good to us. Excuse me while I blow all my money on these beauties.