For those of you that celebrate the holidays, Happy Holidays! It's all coming up quickly and I have yet to start my shopping which is another reason to freak out. Also, I signed up for The Broke and Bookish Secret Santa this year! I just got my email on who I'm buying for and am super excited. They said they like contemporary and I so I'm already thinking of a few good books to add to the ones on their wish list I'm getting. If you're participating I would love to see the goodie boxes you're sending out!
Imminent Danger and How to Fly Straight Into it by Michelle Proulx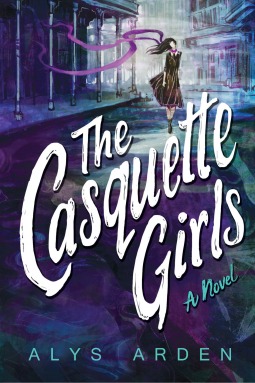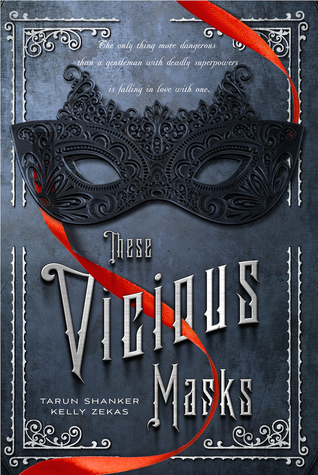 The Casquette Girls by Alys Arden
These Vicious Masks by Tarun Shanker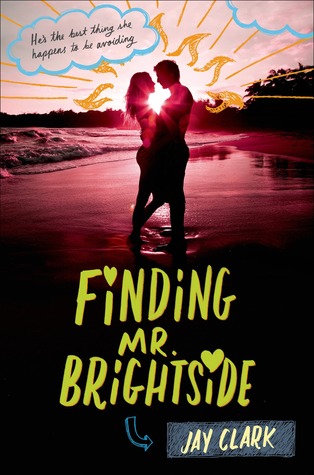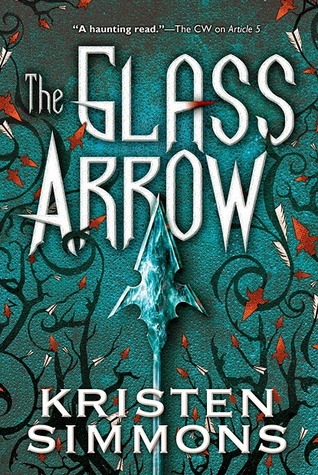 Finding Mr. Brightside by Jay Clark
The Glass Arrow by Kristen Simmons
Shifting Shadows: Stories from the world of Mercy Thompson by Patricia Briggs
---
I didn't list a whole lot of ebooks because I tend to just pick them up and read them willy nilly better if I'm not forcing myself to read on my Kindle Fire 24/7. Thus a bunch of physical books! 🙂 This might seem like not much but its for both months and honestly I'll probably read all of them and then some. (Hopefully) So I'm just listing ones I plan to read no matter what. I'm also hoping to catch up on a lot of shows on Netflix over the holidays so there will be plenty of Watching Wednesday recaps. Until then here's what I've been up to.
I've hit 30k words on my book With Moon and Magic! Of course this is mostly because I keep writing out of order and have about a dozen different scenes going at once. If you don't see me updating my NaNoWriMo word count don't worry it just means I'm too busy writing to update!
Favorite song at the moment: