January is sort of a weird time of the year. I tend to me lethargic and hung over from the year before and it takes me awhile to get back into the swing of things. Because of that I'm not going to list a lot of books to read and hopefully just mood read through the month.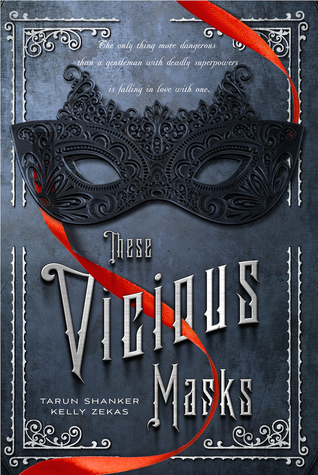 These Vicious Masks by Tarun Shanker
Finally getting around to reading this one. And it's SO GOOD! I'm already 65% of the way through.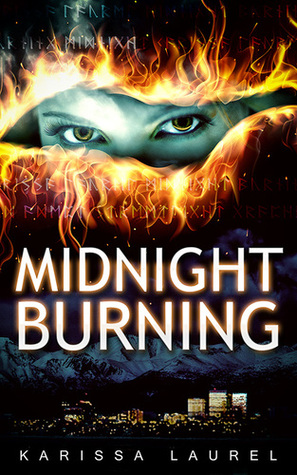 Midnight Burning by Karissa Laurel
Provided by the the lovely Author, this one sounds really interesting.
Chasing Nonconformity by Michelle Proulx
Michelle was amazing enough to offer me the second book because I LOVED the first one. Expect another hilarious review.
---
GOALS
As for monthly goals I have some things I want to do with the blog like make book badges for reviews and free printables. Also, I really want to do more weekly memes like Watching Wednesday and Top Ten Tuesday.
Other than that I'm just going to enjoy January!