Uhg I can never seem to get these up till after the date. Total time management fail! I'll be posting my Top Ten 2017 Debuts I'm Excited For tomorrow but felt this was a good list to add to the blog as well. Since I don't actually give star ratings (or rate them at all for that matter just a simple would I/would I not recommend) on the blog I took to Goodreads to see what books I rated the highest this year. Honestly, I was kinda surprised I gave out so many five star reviews. I feel like normally I rate my books really harshly. I only give 5 stars to books I am willing to
Buy if I do not own it
Willing to reread again
Willing to recommend to anyone
And it has to be ALL THREE in order to be a five star. If its lacking even one then I give it four stars. Anyways, onto my top ten of 2016 in no particular order.
Reindeer Boy 

by

Cassandra Jean
Keeper of the Lost Cities

by

Shannon Messenger
Corrupt

by

Penelope Douglas
Undecided 

by

Julianna Keyes
Weregirl 

by

C.D. Bell
The Homecoming 

by

Stacie Ramey
You Before Anyone Else 

by

Julie Cross & Mark Perini
Jesse's Girl 

by

Miranda Kenneally
The Dream Thieves

by

Maggie Stiefvater
It's All Your Fault 

by

Paul Rudnick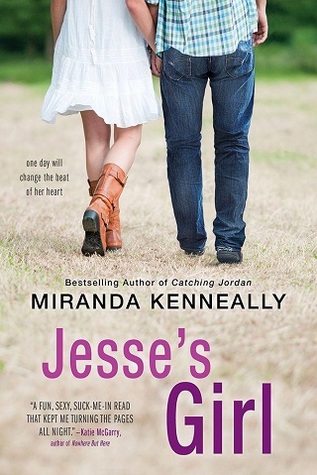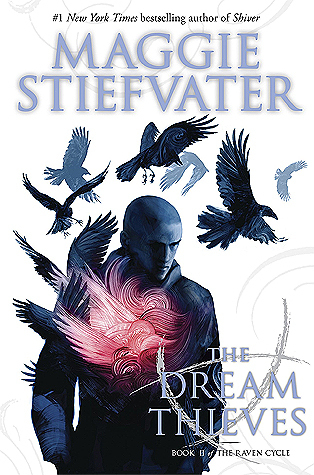 What was your top ten books read in 2016? Have you read any of these? Link me your posts I would love to read them.