Three posts in a row, what is this? A miracle? Probably.
TBR posts tend to give me anxiety because then I feel pressured to read all the books. As we all know pressure and Ashley doesn't mix well so I'm making this VERY loose. More like a suggestion post. Which is exactly why I added an upcoming post section at the end. This was you'll know what I have coming up for the month!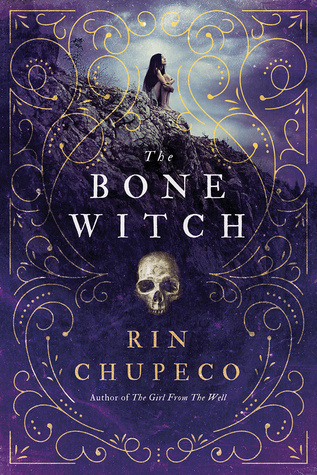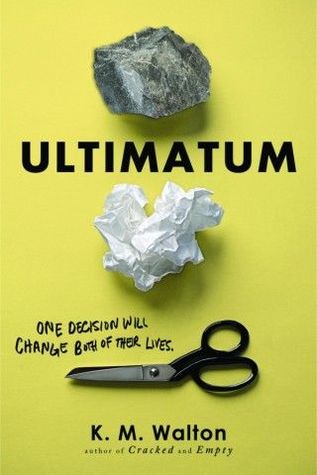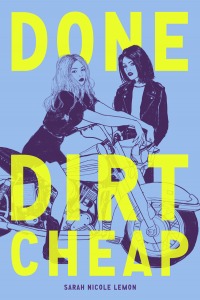 The Bone Witch by Rin Chupeco
Ultimatum by K. M. Walton
Done Dirt Cheap by Sarah Nicole Lemon
All three of these are released in the first half of March so I have to finish them to post my reviews. Luckily I'm nearly done with The Bone Witch and Ultimatum is queued up right after that. Plus after reading The Homecoming and You Before Anyone Else I've really fallen in love with contemporary so Ultimatum and Done Dirt Cheap are a perfect choice.
Upcoming Posts
2017 Books I'm Excited For
Top Ten Books I Wish Had More (To Be Determined) In Them
Resolution Vox Box Review from Influenster
Ten Books I Loved Less/More Than I Thought I Would
Favorite Werewolf Reads
There you have it. What are you reading this month? I'd love to know, please link your post if you have one in the comment section so I can hop over and check it out.