This year is all about amazing diverse reads and with it a ton of new diverse books are being published and I am SO HYPED. Y'all, I am so tired of reading about the cookie cutter girl who has "blondish-brown hair" and "hazel eyes" so the reader can superimpose themselves on said character. We need diversity and change and now more than ever it is extremely important that there is more diverse reads as *gasp* authors and publishing companies are realizing there are more diverse readers!
This is not an all encompassing list, but merely some of my most anticipated. There are tons of amazing diverse books coming out this year and a lot of bloggers have made really great lists as well. I recommend you look at other lists ti find more great reads.
This list is in publishing date order.
Released: March 14th
Released: May 2nd
Girl Out of Water by Laura Silverman
Released: May 2nd
I Believe in a Thing Called Love by Maurene Goo
Released: May 30th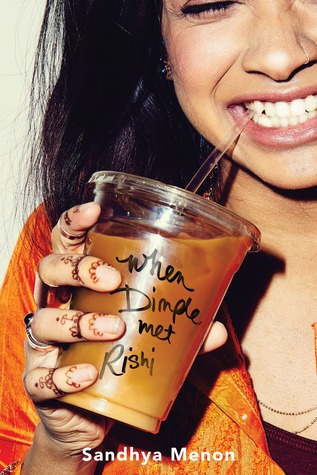 When Dimple Met Rishi by Sandhya Menon
Released: May 30th
Released: June 13th
The Gentleman's Guide to Vice and Virtue by Mackenzi Lee
Released: June 27th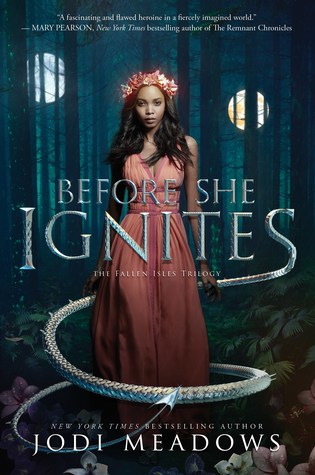 Before She Ignites by Jodi Meadows
Released: September 26th