I can't quite make up my mind on how I want to do Hauls. I generally go weeks/months without getting anything then all of a sudden I get a ton of books. So doing it monthly would be a hit or miss gamble. I originally wanted to do a Quarterly thing (which honestly, I might still do.) but I felt like that haul might be massive.  My previously hauled books from January can be seen here.
Advanced Reader Copies / Review Copies
I've gotten over my fear for Edelweiss and finally gave them a try after not using them for over two years. The Edelweiss Plus site is a lot easier to navigate but it's still a lot harder then Netgalley. (I think it also helped that now that I have been blogging for over two years and have more to show for it I'm more likely to be approved. ) A few of these are from 2016 that were sent to me for review and some 2017's that were sent last minute and are already published. Guess I got my work cut out for me! Thankfully I've been averaging about a book a day.
Mask of Shadows

by

Linsey Miller
The Witch's Kiss

by

Katharine Corr and Elizabeth Corr
Spindle Fire by Lexa Hillyer
Want

by

Cindy Pon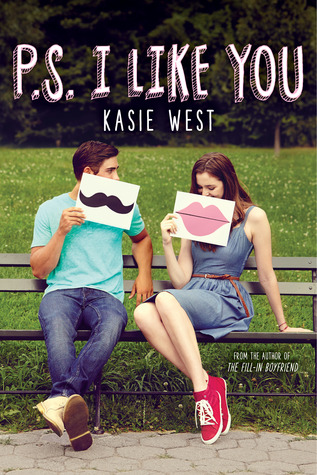 P.S. I Like You

by

Kasie West
Warcross

by

Marie Lu
Royce Rolls

by

Margaret Stohl
True North by L.E. Sterling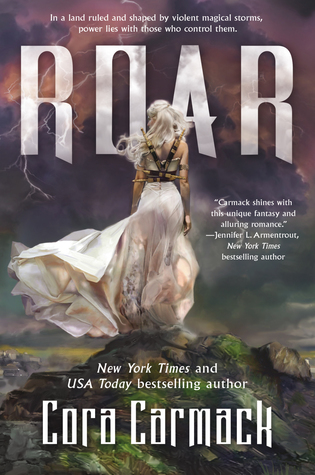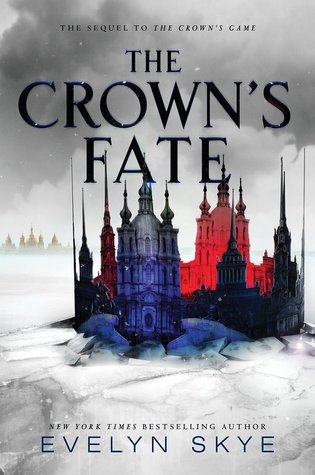 Paper Hearts

by

Ali Novak
Roar by Cora Carmack (physical and ebook copy)
Midnight Jewel

by

Richelle Mead (physical copy)
The Crown's Fate by Evelyn Skye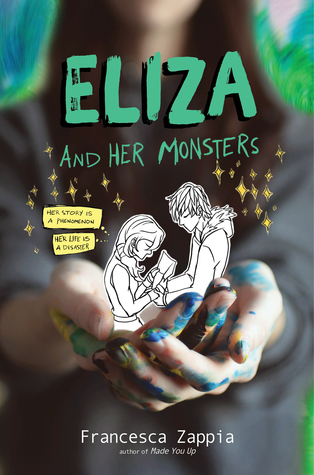 Dividing Eden by Joelle Charbonneau
Our Broken Pieces by Sarah White
Eliza And Her Monsters by Francesca Zappia
Romancing The Throne by Nadine Jolie Courtney
Physical Books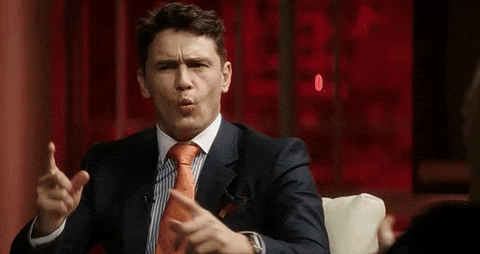 None, surprisingly. My bookshelves are becoming pretty crowded so until I donate some more I'm only buying ebooks unless its a book I really want. Stay tuned for a giveaway probably within the month to help clean my shelves out.
E-Books
I've been reading a lot of lesser known books in between ARCs so I don't get burnt out on one particular genre. Plus it's nice to read something that isn't super hyped up. Here are a few I purchased recently.
Cinder & Ella by Kelly Oram
Under Different Stars by Amy A Bartol
Sea of Stars by Amy A Bartol
Darken the Stars by Amy A Bartol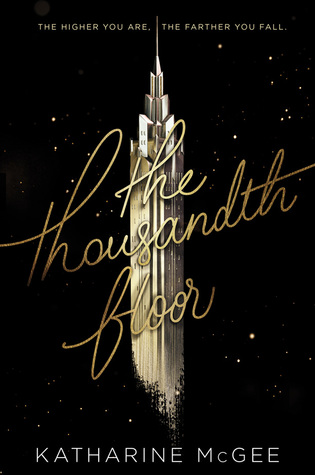 The Bone Season by Samantha Shannon
The Thousandth Floor by Katharine McGee