I'm not honestly sure if this exists somewhere else in the bookish community. Instead of my sporadic Watching Wednesdays I'm going to do a Watching, Wearing, Wanting, Wednesday post.
Watching, Wearing, Wanting, Wednesday is very easy, all you have to do is list something that falls into those three categories. It can be bookish or non bookish related!
---
Watching:
I'm finally planning on sitting down and watching Kubo and the Two Strings now that it's on Netflix. I've also recently restarted Hemlock Grove since I never finished the second season and I want to finish the series.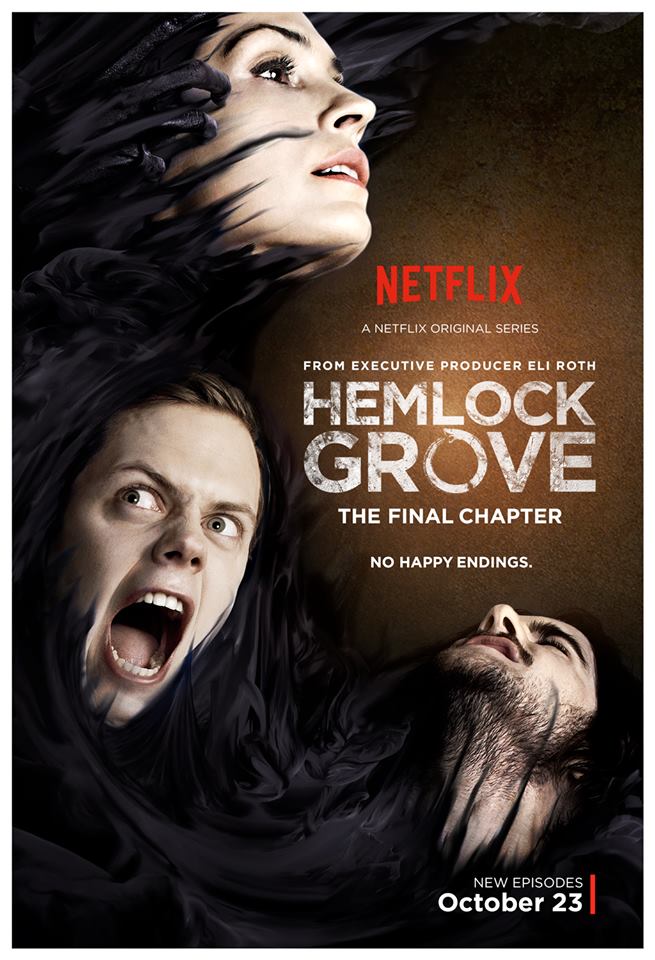 Wearing:
Normally by spring I change out my purse and wardrobe to something soft and girly but my Dooney that my boyfriend got me for Christmas matches perfectly to that so I'm still rocking it. I really wish they came out with a matching wallet for this collection though.
Wanting:
Some books I am dying to get my hands on.
---
If you participate link your posts in the comments! I would LOVE to see them.