It's Monday! What Are You Reading? is hosted by Kathryn @ Book Date.
---
What I Read Last Week:
Ok I didn't read as much as I wanted last week. I did finish two out of three of my current reads from last week and decided to put Slave to Sensation on hold.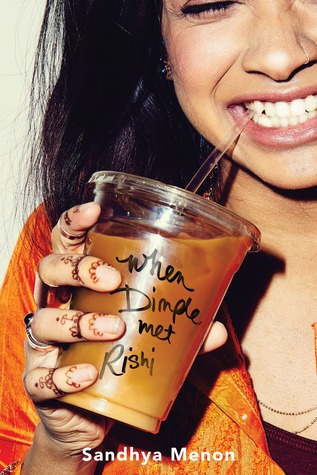 What I'm Currently Reading:
I'm reading Lost Girls at home with my paperback copy (I generally don't take physical books to work for various reasons) and am about 40% through. I'm also reading The Things They've Taken on my kindle which I'm about 18% into.
What I'm Planning to Read Next: 
¯\_(ツ)_/¯ Uhg with how slow I was last week I'm not even sure if I'll get around the ACOWAR when it releases. I still really want to read the first two so everything is fresh so no spoilers please! I listed my May TBR earlier today in my Wrap Up post so I'll just try and read from there.