It's Monday! What Are You Reading? is hosted by Kathryn @ Book Date.
---
What I Read Last Week:
I finished my reread of ACOTAR, read and reviewed The Things They've Taken in a day and tried (and failed) to read Stealing Candy. I ultimately DNF Stealing Candy. It was just so… bad. Snotgirl was a nice pick me up when I was feeling rough about not finishing something.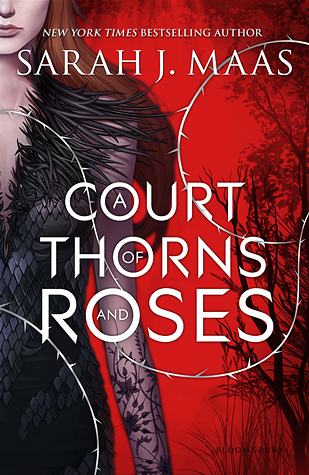 What I'm Currently Reading:
Still trucking along with Lost Girl since I'm only reading it at home. I'm almost half way through ACOMAF as of right now and hoping to get started on ACOWAR tomorrow.
What I'm Planning to Read Next: 
Obviously, this was going to happen. I'm both delighted and scared out of my mind to end Feyre and Rhysand's story.