It's Monday! What Are You Reading? is hosted by Kathryn @ Book Date.
---
What I Read Last Week:
I sped through A Court of Mist and Fury like crazy and dove right into A Court of Wings and Ruin. That book took me nearly all week to read. I finished it Friday but I'm having such a hard time putting everything into words that I'm going to hold off on a review for now. It was great but left my emotionally wrung out.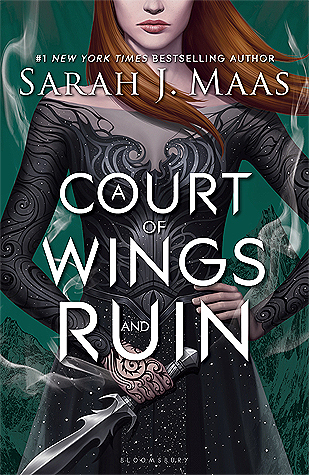 What I'm Currently Reading:
I'm currently 27% into this and just… not really feeling it. I'm not sure if I'm really far enough in for stuff to be happening so I'll stick with it because its a very easy read. The chapters are short and they speed right by but I'm hoping it gets better. I'm not liking the way the plot is going as of right now.  (I'm not listing Lost Girl even though I'm still slowly reading it. I didn't get a chance to touch it this week so I feel really bad.)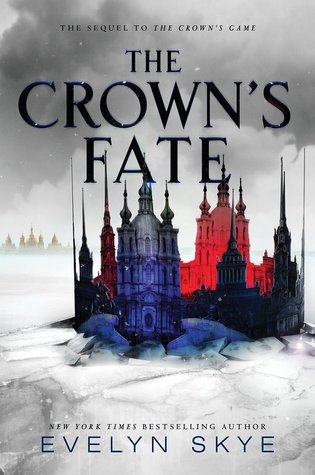 What I'm Planning to Read Next: 
Romancing the Throne comes out late this month and I've heard mixed things. A lot of the blogs I follow though really seem to like it so I'm looking forward to it. I am absolutely excited about Raised in Fire. After I finished the first book in this trilogy last month I've been aching for more of these characters. It comes out tomorrow so if Crown's Fate doesn't pick up I might put it aside to read this.