It's Monday! What Are You Reading?
is hosted by Kathryn @
Book Date
.
---
What I Read Last Week:
I started and stopped A Crown's Fate last week to read Raised in Fire. K.F. Breene is quickly becoming one of my favorite authors and I love her kick ass heroines. When that was done and I still wasn't feeling A Crown's Fate, I started Ugly and quickly DNF it. I can't tell if it's the writing or the subject matter but I just could not stomach it. Half the reviews out there feel the same way while the other half give it five stars and call it amazing. So I'm not really sure what's going on. I think I'm just not in the mindset to read about abuse and horrible innocent main characters.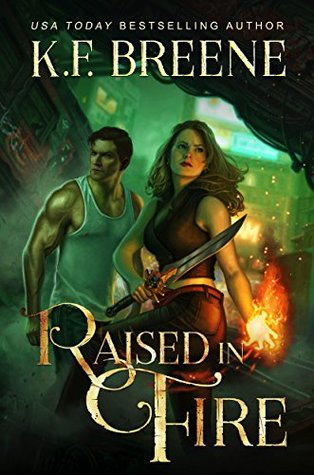 What I'm Currently Reading:
Still not terribly feeling The Crown's Fate but I'm chugging along. I hit a HUGE reading slump over the weekend. I got maybe a few pages of this done and then just didn't touch anything else. Instead I played a lot of video games and cleaned the house.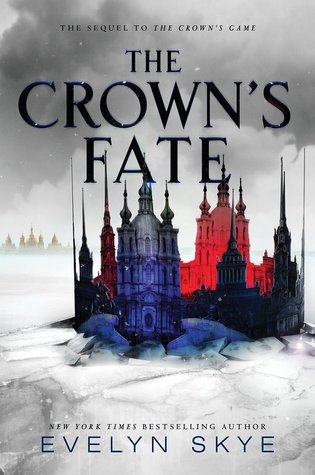 What I'm Planning to Read Next: 
Still really wanting to read Romancing the Throne as I'm getting in the mood for a cute contemporary.