It's Monday! What Are You Reading? is hosted by Kathryn @ Book Date.
---
What I Read Last Week:
Whoops! This was supposed to go out yesterday but instead I spent the day hitting up Memorial Day sales.
Oh. My. God. Trust by Kylie Scott was amazing. This is the first book by her that I've read and it was just everything I didn't know I needed in a book. Expect a raving review of this to come. I finally finished The Crown's Fate. I have very mixed feelings about it and how long it was drawn out but I'm still happy to see it end. After finished those two I had a craving for a reread so I quickly sped through the first two books in the Mercy Thompson series.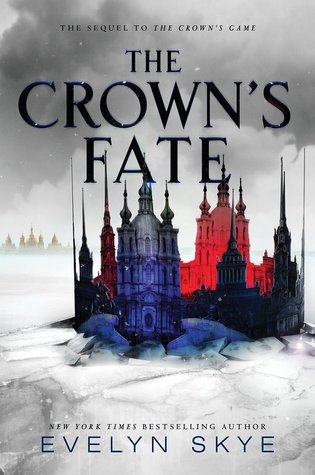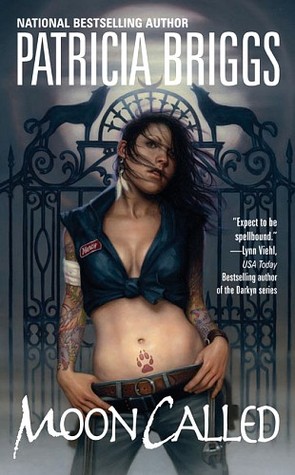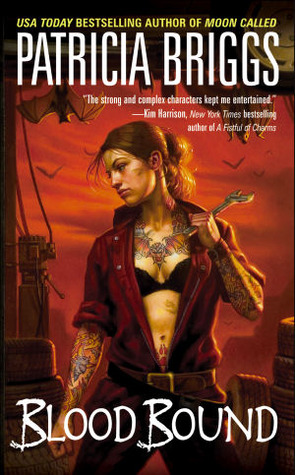 What I'm Currently Reading:
I'm about 30% into Iron Kissed and 10% into Romancing the Throne.
What I'm Planning to Read Next: 
I'm going to try and slowly work my way through this series that way I can read the newest two books (which have been sitting and collecting dust.)