It's Monday! What Are You Reading? is hosted by Kathryn @ Book Date.
---
What I Read Last Week:
I finally finished Romancing the Throne and posted my review. (Thank god.) You can read it here. I also gobbled up two more Briggs books and read a NA romance. The review for My Roommate's Girl was published today but here is a link anyway. (If you're lazy like me.) I've been debating on if I should review the Briggs books but I read them so fast it's hard to remember what happens specifically in what book and just not the timeline. I know what happens to Mercy and can remember that perfectly but pin-pointing it to what book would be a disaster.
What I'm Currently Reading:
Dead Heat is moving so slow for me. (*insert very sad face*) I normally LOVE Charles and Anna but this story just isn't my cup of tea. Maybe I'm just not far enough into it yet (about 20%) so here's hoping it gets better. Friend (with benefits) Zone is really good. It's a #Ownvoice story about deaf and hearing impaired best friends who are hopelessly in love with each other but have tried to just stay friends for fear of loosing one another. It's steamy and emotional while also being really informative to those that know little to nothing about the deaf community and their daily life.
What I'm Planning to Read Next: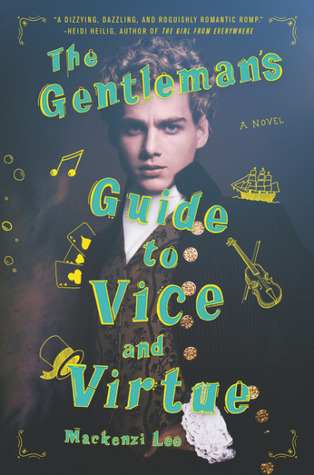 For this week I'm just going to try and wrap up what's left of my June TBR (wish me luck) so I can relax and read what I want. I've heard a lot of… not good things about Follow Me Back and it's making me put it off over and over again. I know I need to just dive in and see what the fuss is about so I might start that next.