Top Ten Tuesday is an original feature/weekly meme created and hosted by The Broke and the Bookish
The Broke and the Bookish are taking a break until August 15th so I decided to go through some old topics I never did. These books are the ones that really stuck with me or that I could vividly remember enjoying. I excluded the Harry Potter series because it's completely over used in my opinion. There was a ton of books back when I was a kid and honestly, HP wasn't exactly earth shattering to me when I was younger and read the first two or three books.
Funny story about the Left Behind series on here. I grew up in a open religious setting (they taught me about a lot of religions but I never had to choose or think one way or another) so the whole idea that some power thing made all these people disappear was fascinating to me. I always pictured "god" as like, an alien ship just coming and sucking all these people up.
---
Bunnicula: A Rabbit-Tale of Mystery 

by

Deborah Howe, James Howe, Alan Daniel
The Dark Side of Nowhere by Neal Shusterman
A Series of Unfortunate Events by Lemony Snicket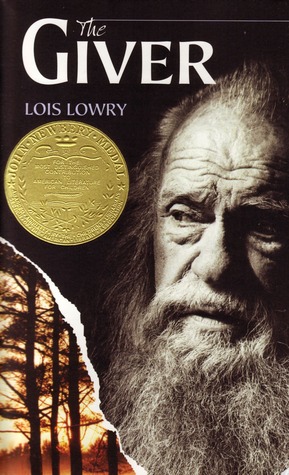 The Golden Compass by Philip Pullman
Coraline by Neil Gaiman
The Giver by Lois Lowry
Madeline by Ludwig Bemelmans
Little House in the Big Woods by Laura Ingalls Wilder
Left Behind: The Kids by Jerry B Jenkins and Time LaHaye
Where the Wild Things Are by Maurice Sendak