It's Monday! What Are You Reading? is hosted by Kathryn @ Book Date.
Alright guys, I was totally MIA from the internet for most of my four days off (7/1-7/4) and I forgot to schedule this to post.  Whoops.  ¯\_(ツ)_/¯ So technically it's a this post is Monday (July.3) and today as well. Totally counts right?
---
What I Read Last Week: (as well as the week before that…)

So last week I took a break from all things the internet and forgot to schedule my post. So like the huge blogging cheater that I am, I've included those books in here as well. I listed the books I read from oldest (2 weeks ago) to most recent.
Uhg I really hate the Academy covers but this series is addicting. My overwhelming love for the characters though is starting to dim. I was planning to reread the books I read in the past so I can get caught up but my attention is starting to slide. I want to get back to Briggs.
I lucked out and the local library had Alex, Approximately which I LOVED. Holy cow it was amazing. The only downside was it was SO GOOD that I had book hangover. Nothing was as soon as Alex, Approximately so I was sluggish to start something new.
The Problem with Forever is actually a DNF for me. I got 46% through and just couldn't take it anymore. It was so slow. And I really disliked the main character.
What I'm Currently Reading:
I'm hopping on this bandwagon a bit late but am absolutely loving this story so far. I started it last night after deciding to give up on The Problem with Forever and was up until 11:30pm reading it. Sooooo good.
What I'm Planning to Read Next: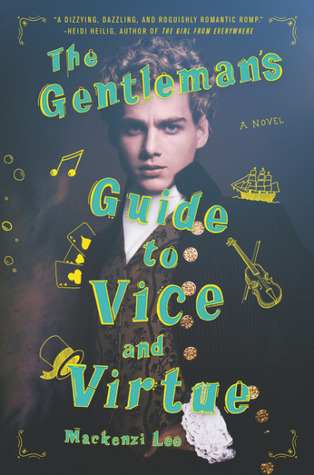 Uhg yea I still need to finish these. I want to, I'm just having some terrible reader short attention span right now. I started both then got side tracked very easily. I'm starting to slide backwards in terms of ARCs which was what I was hoping wouldn't happen. I also need to publish a ton of mini reviews for the arcs I did read but are already published. Where is all the time?????