Disclaimer: Sorry everyone, I'm not really sure why (but I think it was due to my browser being out of date on my laptop) but when I decided to use my laptop instead of my main computer to make this post and a few others (I was being very lazy and did not want to go downstairs at all, first world problems I know) wordpress went nuts on me. I couldn't type anything unless it was in HTML and then if I tried to add images the whole thing would crash and nothing would be saved. It was a hot mess. Needless to say, this is why I bought a fancy-ass desktop and my laptop collects dust. Problem was, after I tried on my laptop the next few days I was so busy I never got a chance to even touch my desktop.
---
July was a really slow month for me but overall I'm fairly happy with it. It gave me time and peace of mind to do other things. I got my hands on a actual sewing machine so I've been trying to familiarize myself with it and David and I started watching some new shows. Anyone currently binging Ozark? Its amazing.
How's my Goodreads Challenge going? I'm done! Yay! I can stop reading for the rest of the year. JK. That'll never happen.
August TBR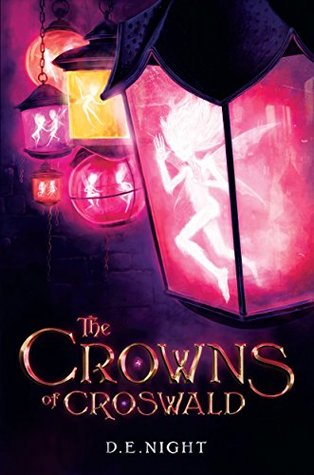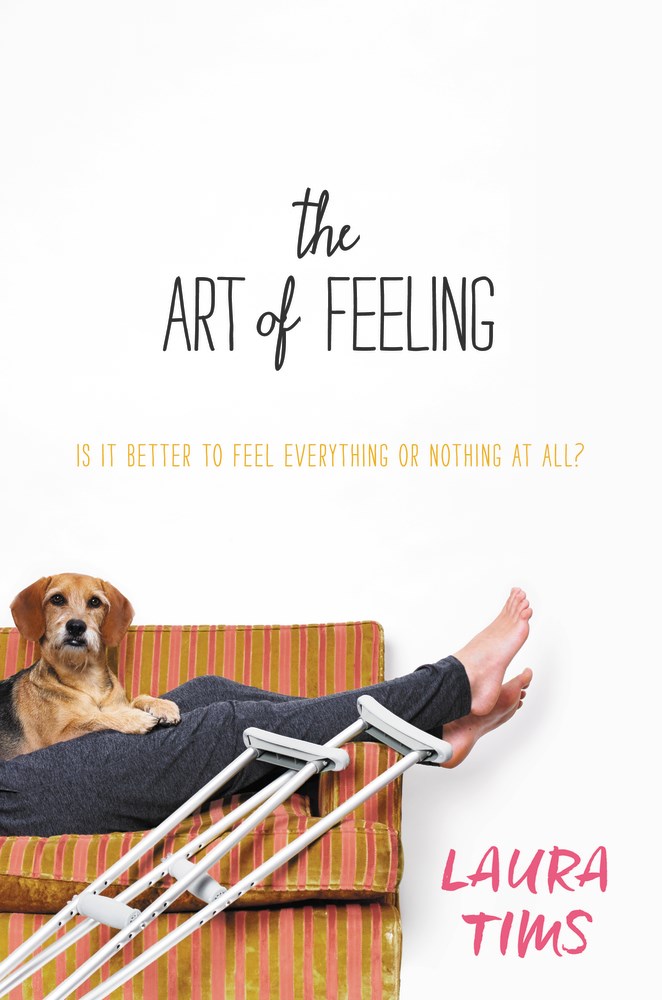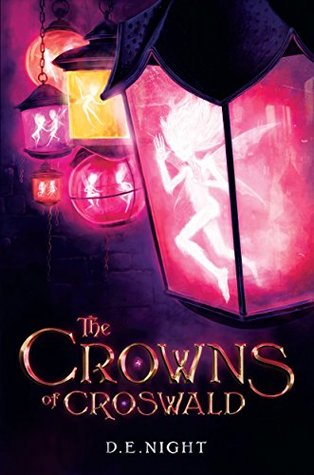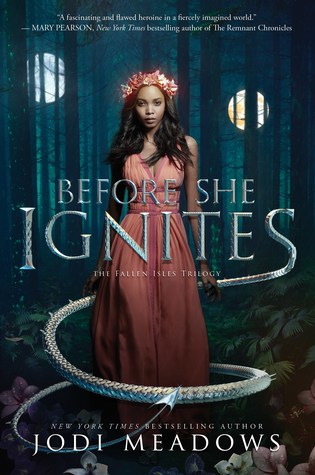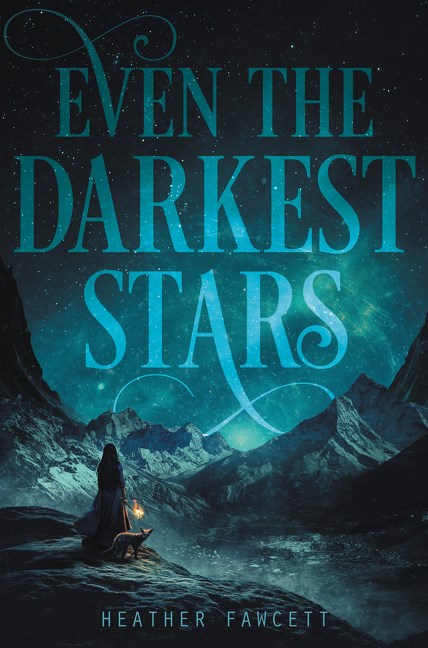 Big thank you to JKS Communications for sending me a physical copy of The Crowns of Croswald! I'm super stoked for this book.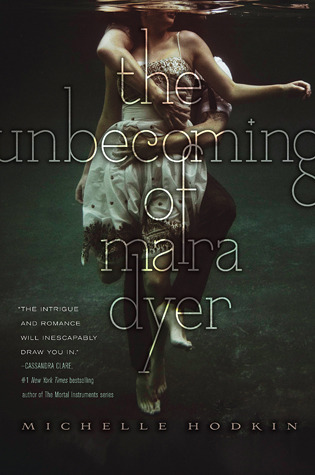 I'm counting TUOMD since I just finished it and this hadn't be published yet. It was SO GOOD guys. I'm so late to the Mara Dyer party but I loved it.
I also tried to read a few indie books on kindle and DNF all of them so I'm not listing them. It's always really upsetting when I read a ton of amazing reviews and then start a book only to find it's written poorly. I always wonder, am I even reading the same book they did?