It's Monday! What Are You Reading? is hosted by Kathryn @ Book Date.
---
What I Read Last Week: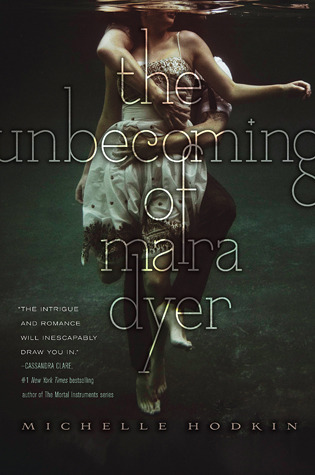 Holy hell I did it. I can't believe I finished a book! I've been so unbelievably busy the last two weeks but I squeezed time start and finish TUoMD! Plus it was amazing.
What I'm Currently Reading: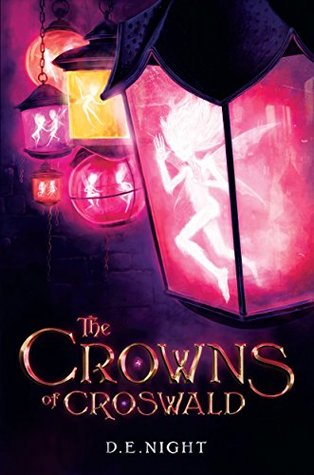 I'm pretty much juggling a multitude of books at the moment. I just started The Crowns of Croswald a few days ago and already love it. I'm 80% done with Violet Grenade and about 60% done with The Evolution of Mara Dyer. Gemina got pushed aside for The Crown of Croswald since I don't like taking hard cover books to work.
What I'm Planning to Read Next: 
Nothing, holy hell I need to finish these books