It's Monday! What Are You Reading? is hosted by Kathryn @ Book Date. Happy New Year everyone! I hope you had a wonderful new year and holiday if you celebrate.
---
What I Read Over  The Last Couple Weeks: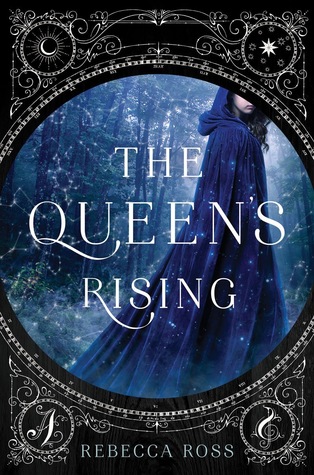 This year has been rough on my reading time. Seriously rough. This is all the books I've finished in 2018 so far. I enjoyed all of these except From The Ashes and Hardwired. From The Ashes was just super Mary Sue "special snowflake" abusive paranormal romance junk. I actually skimmed after about 70% to see how it ends. Hardwired was just OK. The writing was super flat in my opinion.
What I'm Currently Reading: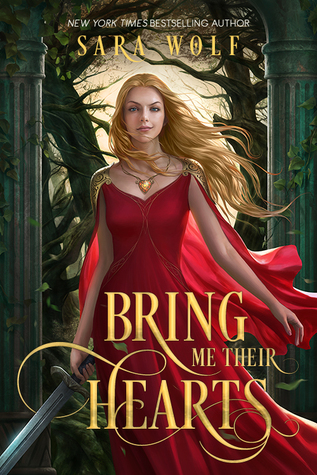 As I'm writing this I'm 97% done with Bring Me Their Hearts and it is amazing. I'm wishing I waited to read this since it's going to be forever until the next book comes out since this one doesn't even publish till June.
After finishing Traitor Born I got into super Amy A Bartol withdrawals and started on her oldest series. It's decent, but it's more of a paranormal than anything and I'm just craving more Sci-Fi.
What I'm Planning to Read Next:
Let's just see if I can get through these two books first. I've been super slow this year.
What I'm Currently Watching and Recently Seen:
David and I saw A Quiet Place the day after it came out and it was AMAZING. 10/10 will  buy when it comes out. It was genius.
I'm super late to the Marvel train but I'm trying to watch all the movies I've missed in order to prepare myself for the upcoming one. Captain America is not what I thought it would be. It was really cheesy and super dopey action packed. It was pretty much all testosterone and no plot.