I'm trying so so hard to keep my little grabby hands to myself. I'm pretty caught up on the books I received from the first and second post and the reviews are scheduled to post closer to the release dates. Because I've been consistent with reading I rewarded myself by requesting/looking through the Edelweiss catalogs I get in my email and requested/downloaded a few more.
It's My Life by Stacie Ramey
Reverie by Ryan La Sala
The Storm Crow by Kalyn Josephson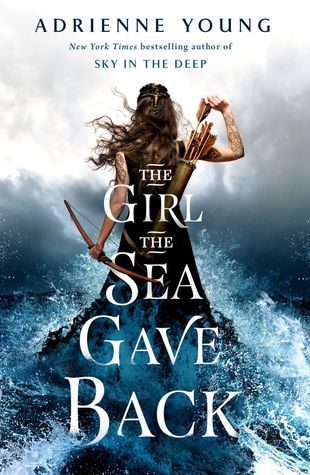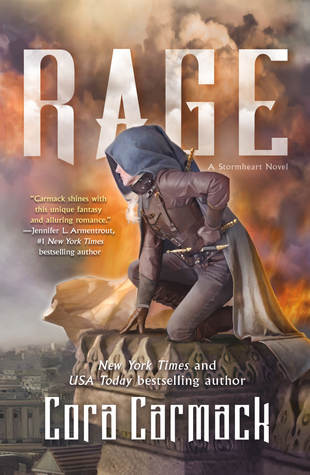 Shadow Frost by Coco Ma
The Girl the Sea Gave Back by Adrienne Young
Rage by Cora Carmack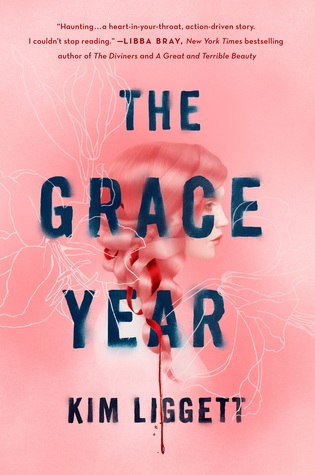 Eclipse the Skies by Maura Milan
The Grace Year by Kim Liggett
Have you received any of these or read them yet? I'd love to hear your thoughts or you can link the review in the comments.